Plug the Sun proceeds with the installation of its Solar Home Systems (SHS), equipped with portable power station, in Argentina, with the aim of improving the rural electrification of isolated households in the various provinces of the country.
In this period Plug the Sun is working in the provinces of Chaco and Neuquen.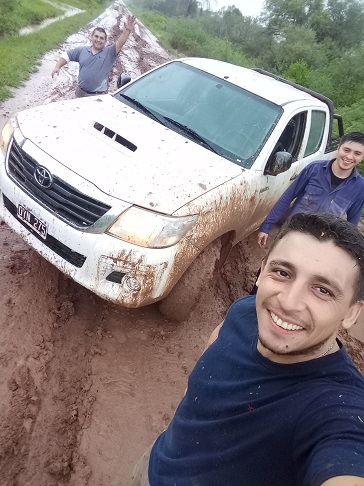 In the province of Chaco the road conditions are very bad, due to frequent rains.
These climatic conditions don't stop Plug the Sun's team, which is able to get anywhere to install its off-grid systems for rural electrification.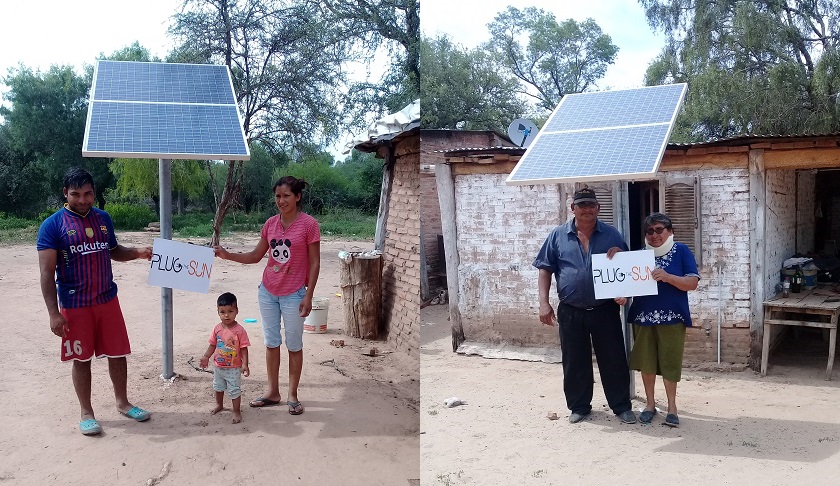 Our off-grid solutions for rural electrification bring better life conditions to a lot of families. The Rodriguez family has a little son. Thanks to Plug the Sun's solar kit now they have electricity to light their house in total safety. They are very happy to no longer have to use the dangerous gas lamps, avoiding the difficulties in finding this source of energy.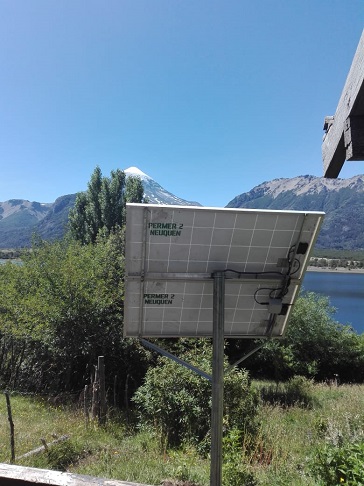 Plug the Sun's Solar Home Systems (SHS), equipped with portable power station, reach beautiful places like the area of 'Lago huechulafquen' in the province of Neuquen, where the volcano "Latin" is located. In the area there are several communities of Indios 'Mapuche'.
Plug the Sun is also starting to install other solar home systems (SHS) for rural electrification in the province of Salta.