SELF SUFFICIENT OFF GRID SOLAR POWER UNIT

Health care, water supply, agriculture, connectivity and many other sectors were all rated as being more pressing problems than electricity. The deployment of off grid renewables directly creates jobs, and not just for the installers and those working within the renewable industry, but also for those who gain employment through markets created from newly increased access to reliable electricity.
RAYVILL is a ground-breaking mobile Solar Powered units concept that is making a difference in the way people think of solar power and the endless benefits and possibilities.
It is a mobile solar powered space created to promote entrepreneurship through which people can make get a real job opportunities in so many business areas. It can be customized for Health applications, Schools, internet Cafes, built for use in remote or rural areas.
Offered in different sizes, RAYVILL is modular, full-bodied, safe, light-weight and easy to be moved even to remote areas. RAYVILL integrates main devices into its interior design and uses its physical design to provide natural ventilation for comfortable internal temperatures.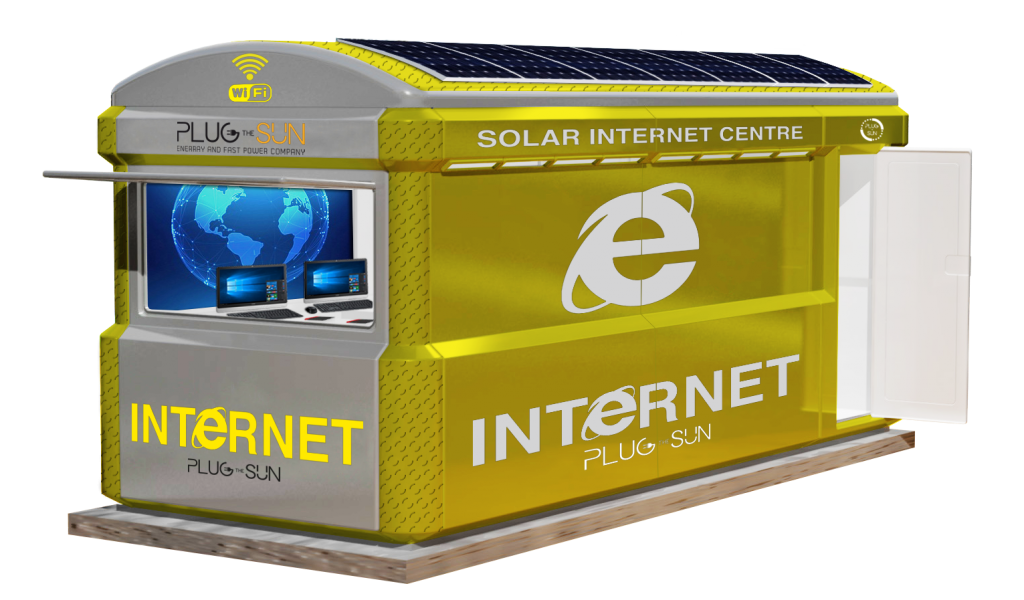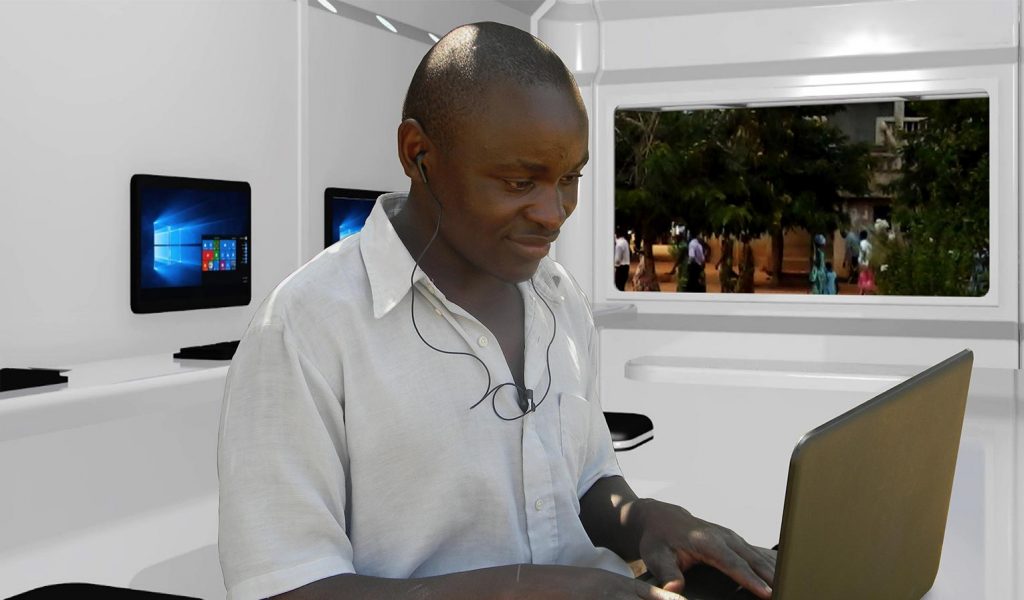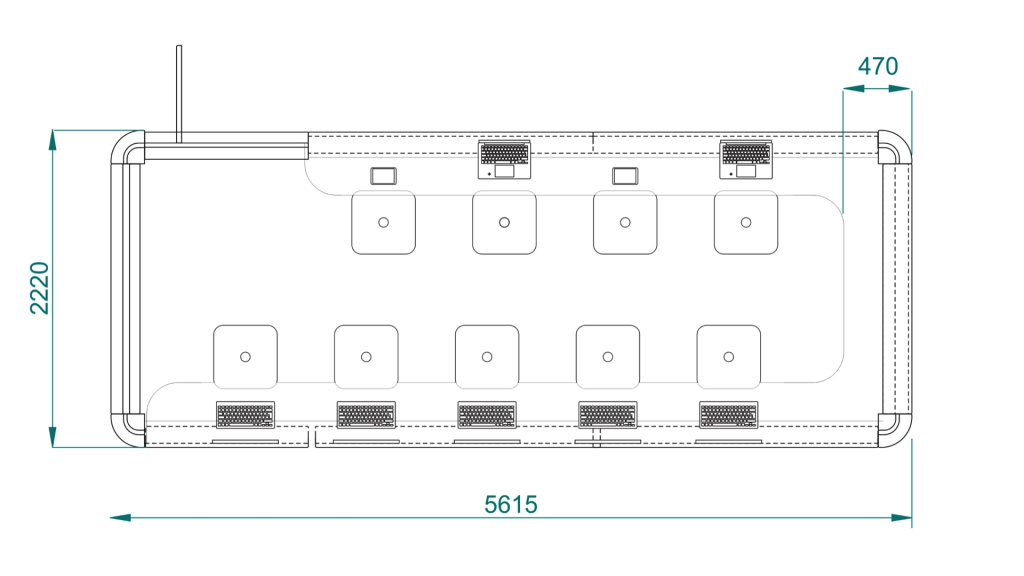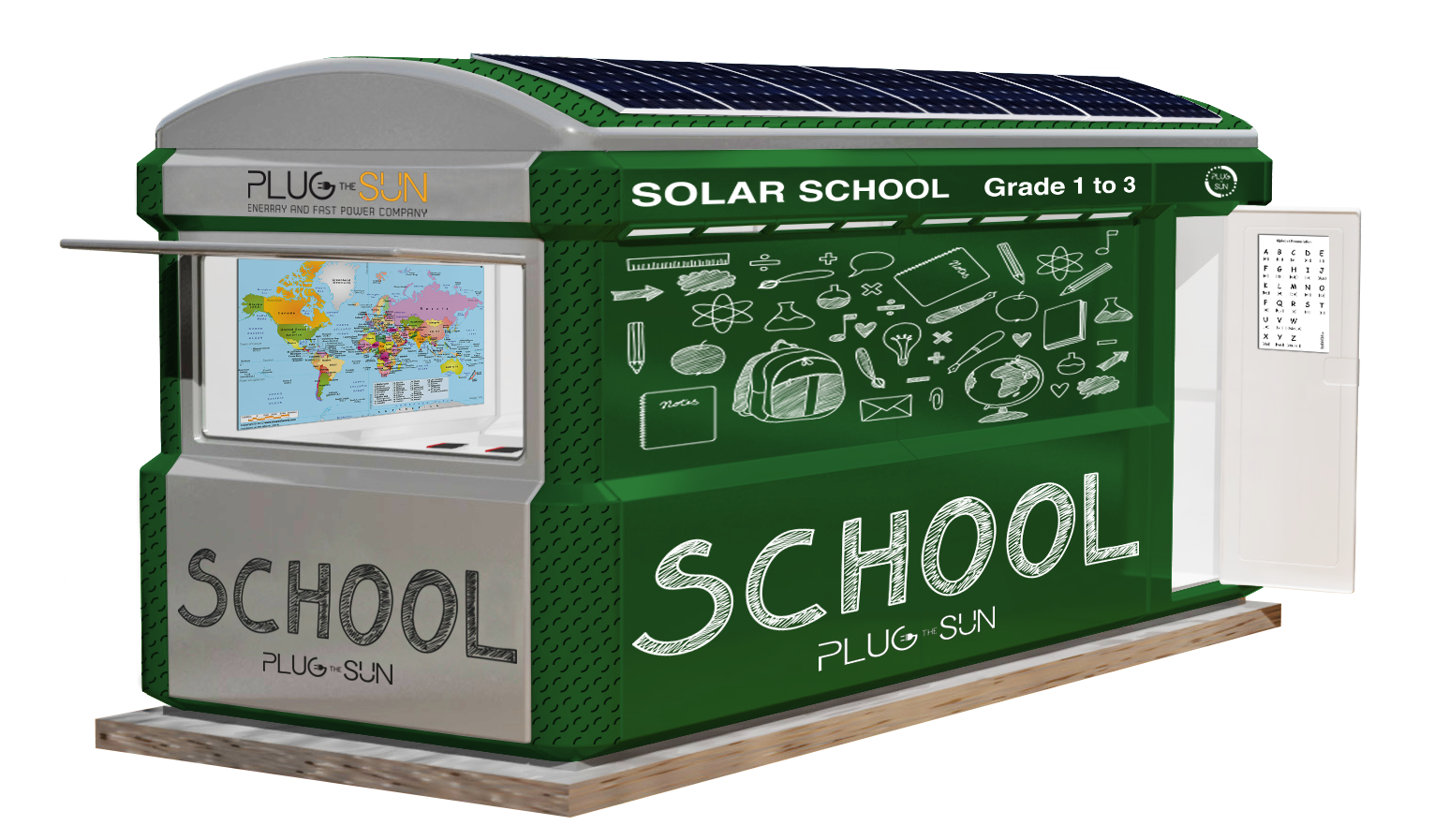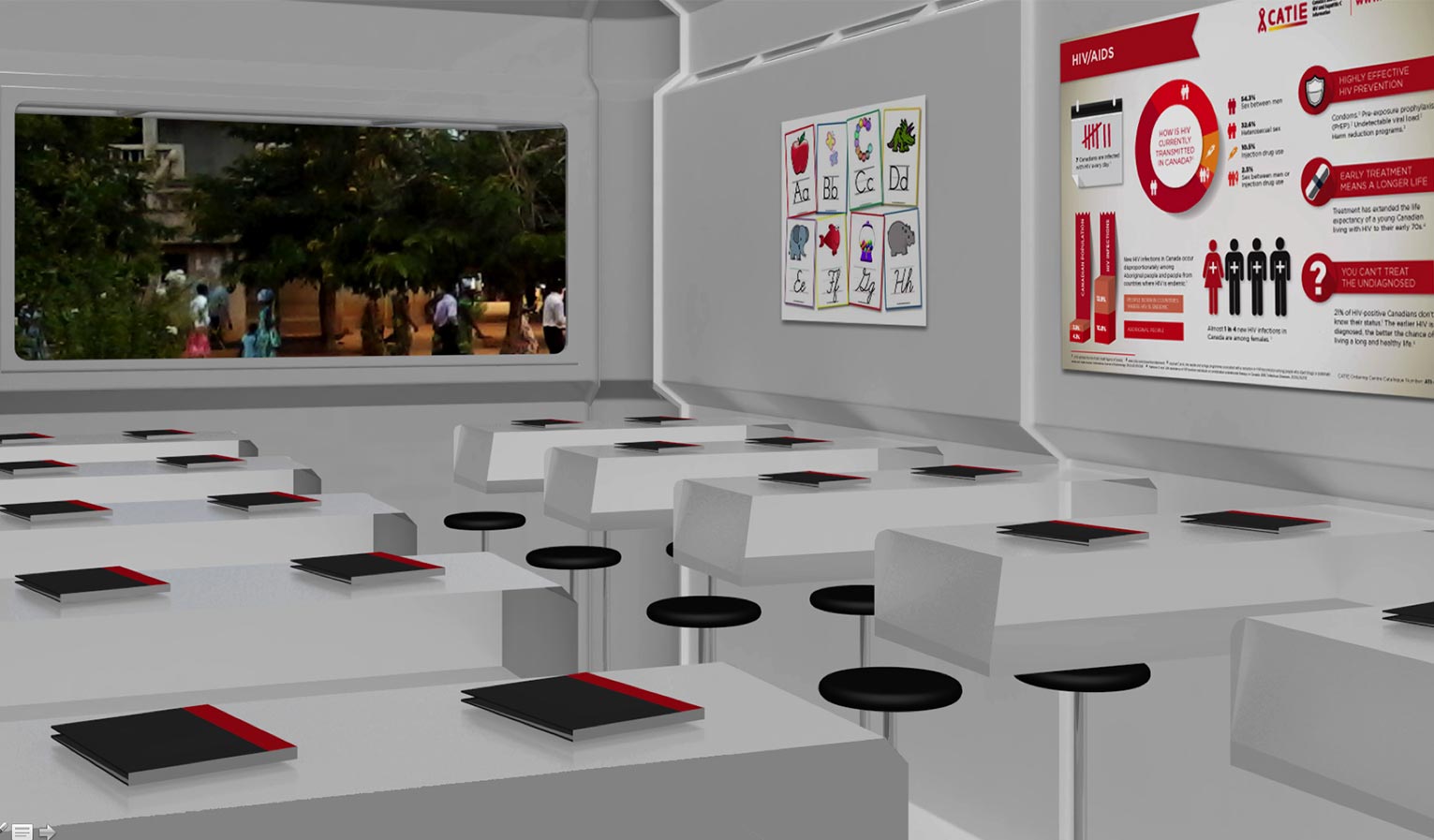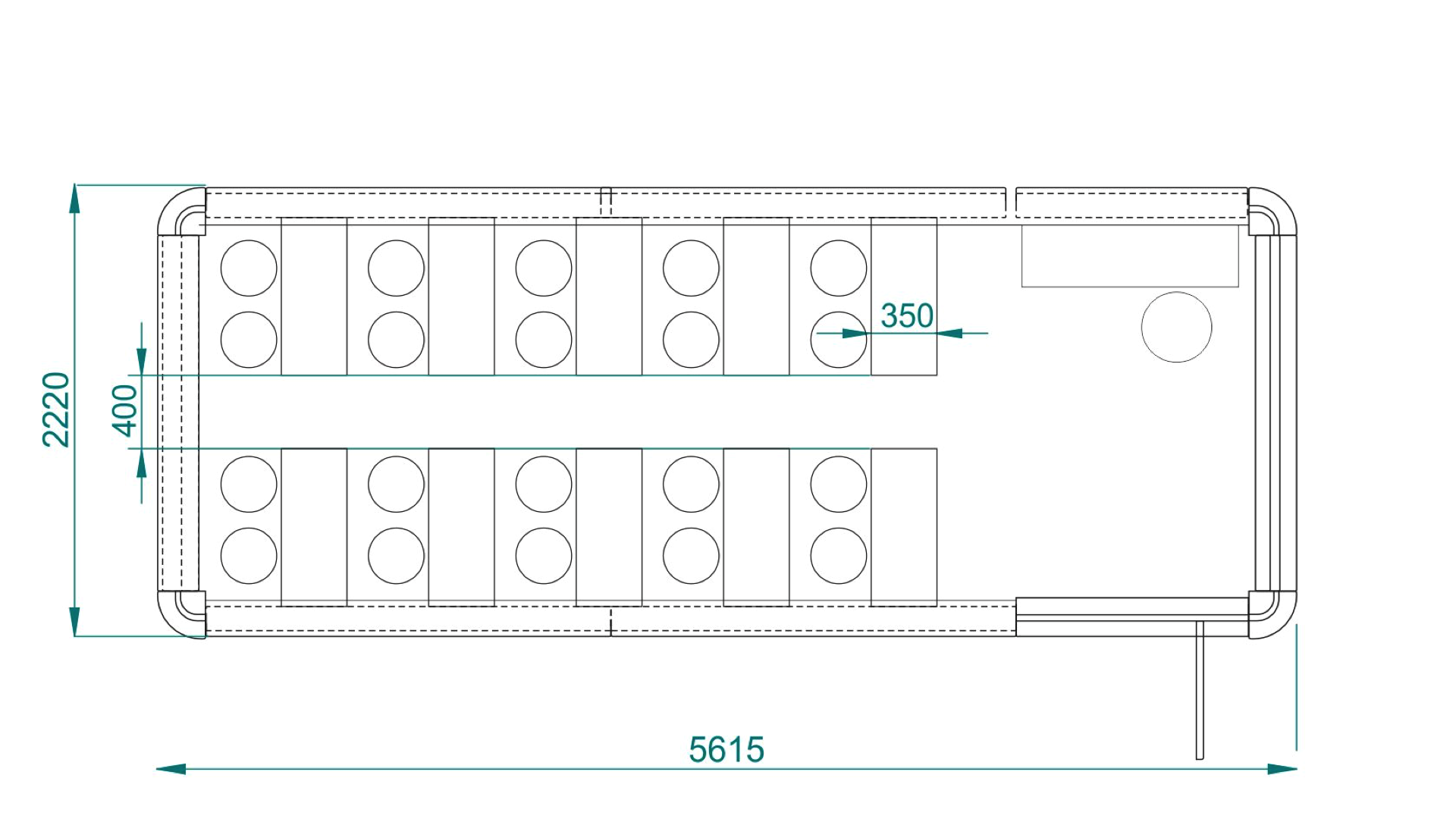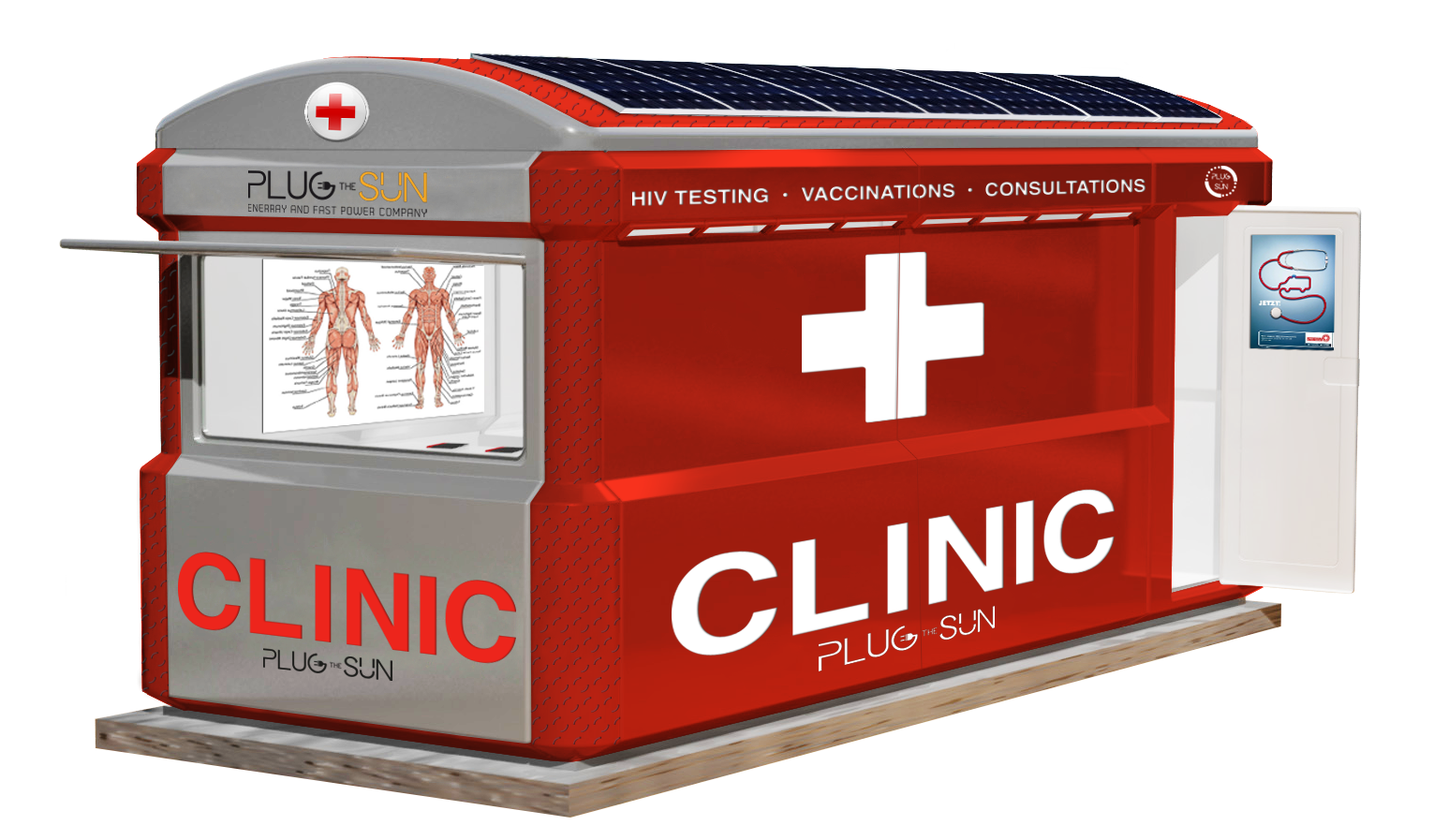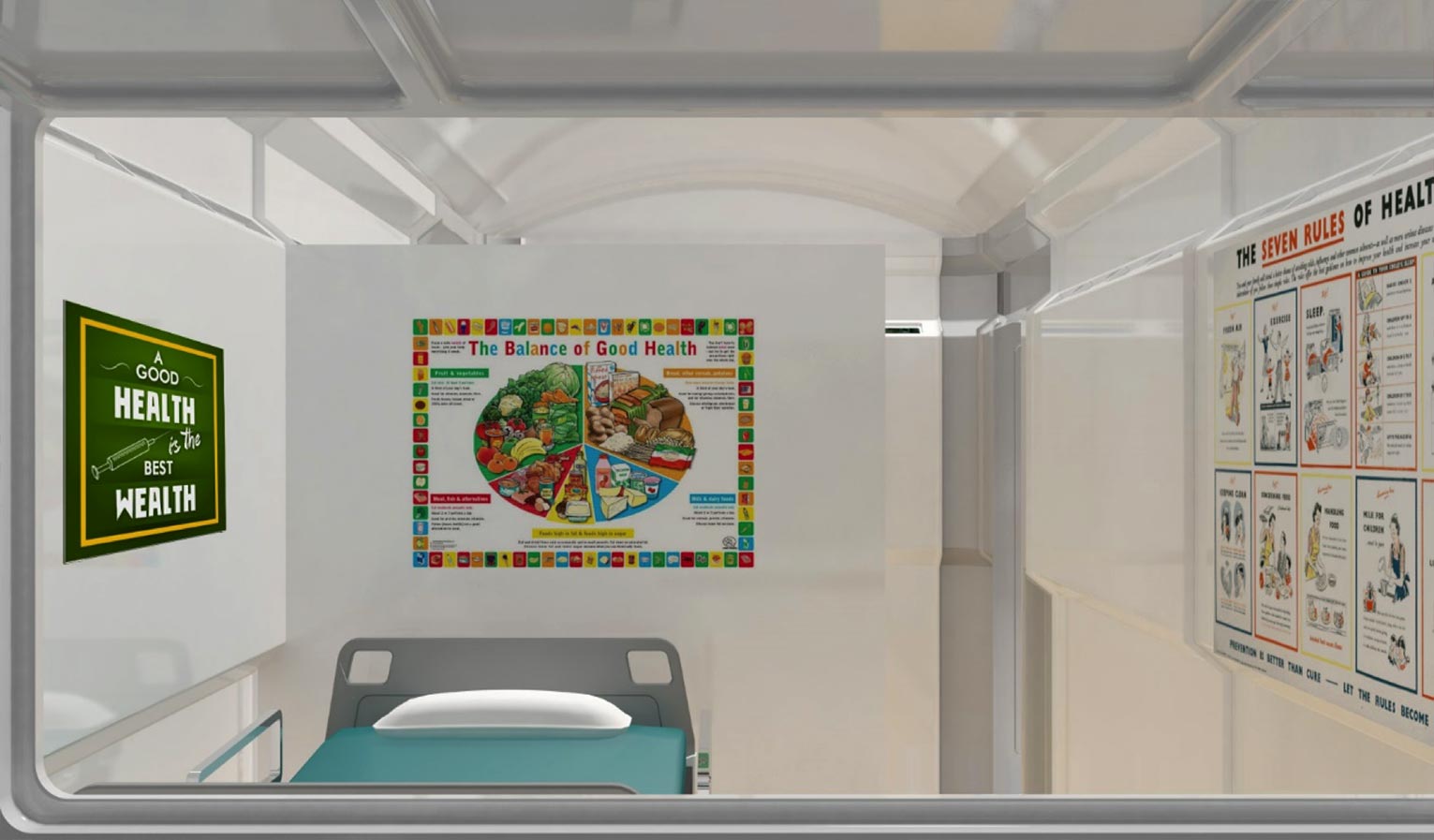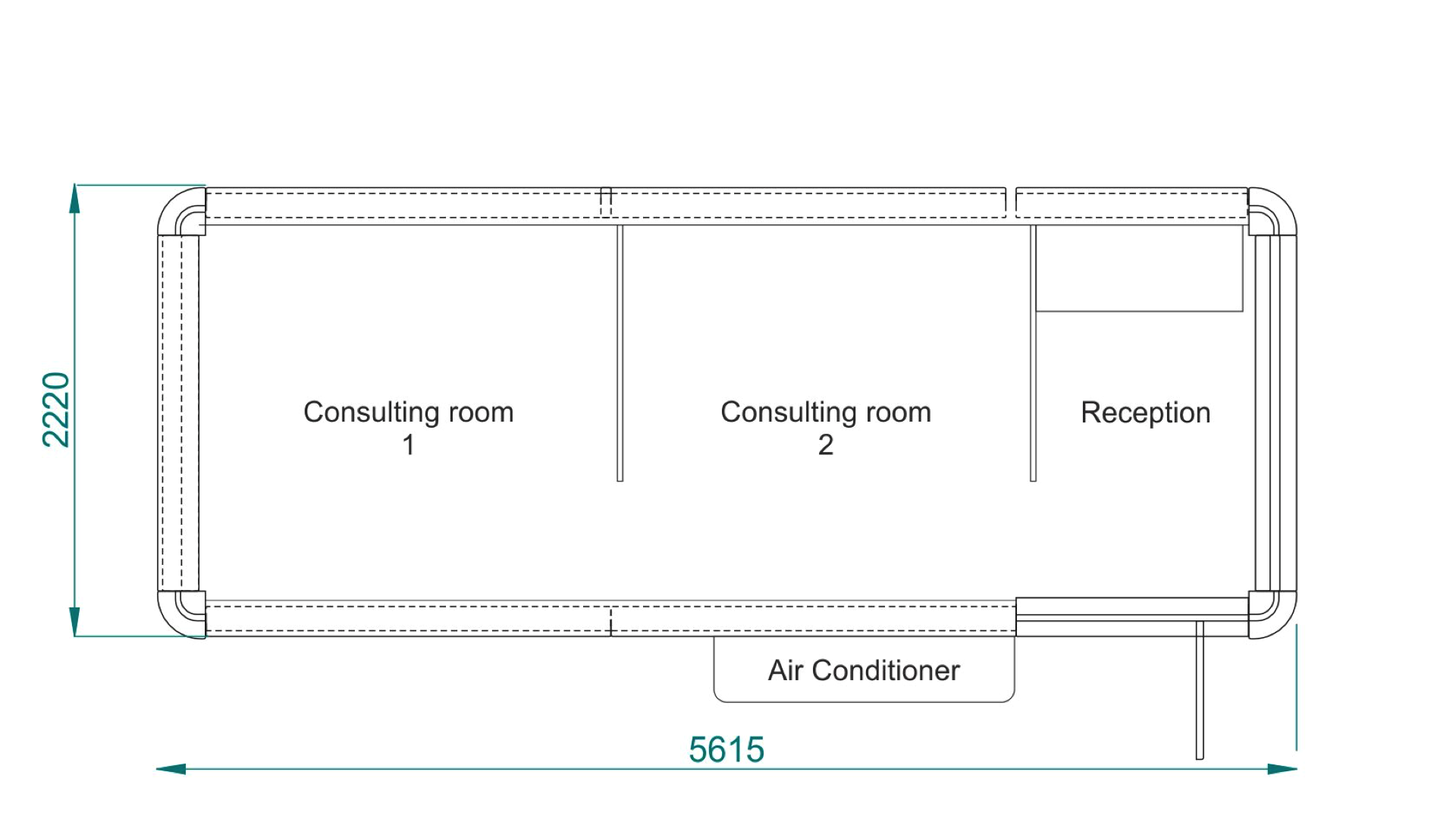 RAYVILL Large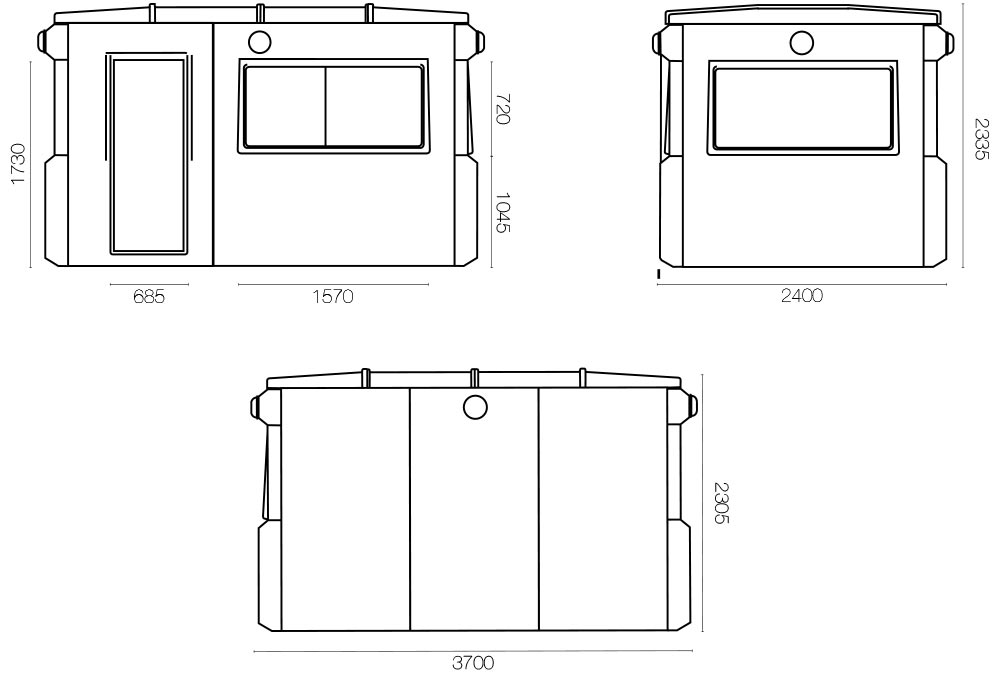 RAYVILL Medium RAYVILL Small