THE INNOVATIVE TURNKEY SOLAR POWER SOLUTION
Plug the Sun is the next generation of Portable Solar Power Kits, Solar Home Systems and Mini-grids suitable for your room, house, workshop and community. Thanks to proprietary technology, all Plug the Sun products, designed in Italy, feature high density power electronics and smart energy management systems to achieve the best reliability and performance for its customers' power needs, especially where the grid is not available.
Now Plug the Sun team, mainly italian, has an ambitious goal: to become one of the most important players in the solar off grid world energy market. Our off grid company is ready to contribute to a vital challenge for the future of the earth, working on global access to electricity with zero environmental impact.
Why become a Plug The Sun partner?
THE PROBLEM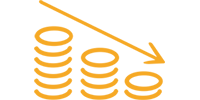 The high cost of extending power grids to rural communities in remote areas leaves millions of people dependent on forms of energy which are unsafe, expensive and with limited productive capacity.
MEETING REAL NEEDS

We are focused on making a real impact on people's lives, which is why we provide enough capacity for homes, businesses, kiosks, health clinics, schools and communities so that they can be productive at any time and for as long as they need.
SOCIO-ECONOMIC BENEFITS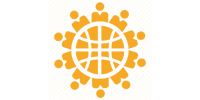 Our market solutions for rural electrification bring new opportunities to millions of people. Communities benefit from affordable and stable energy prices and state-of- the-art technology that provides clean and high-quality electricity.
GLOBAL PRESENCE

Offices are already established in South Africa, Hong Kong, Italy, Argentina and the Philippines and we continue to expand every year.
WITH ITS INNOVATIVE APPROACH

Plug the Sun offers new solutions for rural electrification. We partner with local distributors, energy providers, project developers, and Governments to deploy our unique Off Grid technology and business model to remote areas or markets where access to electricity is unstable.
IN-HOUSE TENDER DIVISION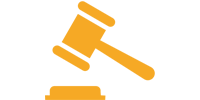 We have a highly experienced and successful in-house global tender service team with over a decade of experience in delivering reliable and productive off grid solutions & services worldwide.
SHARED BENEFITS

Our unique technology platform and business model is a sustainable solution that brings benefits to everyone. Customers gain access to convenient, affordable, and reliable electricity while Companies and Governments reach their electrification and expansion targets.
EMPLOYMENT BENEFITS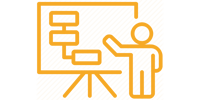 Training and employing local technicians and marketing staff in rural areas provides job opportunities in regions with high unemployment rates.
Our mission:
energy at your disposal
We design our solar energy solutions based on this idea: we think the power to develop your needs and your talent is at hand.
…we can improve the world without consuming our environmental heritage. This is why we design our solar batteries and other off-grid solutions, because it is the most economical and easiest way to provide electricity in any situation.
…you need electricity and are not connected to the grid, our solar energy solutions can meet your needs. An isolated mountain lodge, a prairie hut or even a whole rural village can be powered with our off grid company simple and efficient idea.
…and democracy are the foundations of our future. But without proper access to electricity people cannot hope for development and better personal prospects. We think that energy is not a simple matter for technicians but also a matter of life.
The day solar energy started our new adventure
Our off grid company have been working as a big photovoltaic systems maker for 10 years. After some years we started thinking: "Solar energy is great, we are building important solar power stations and we have learned so much about the sun's enormous potential, but how can we bring the sun to individual households or micro businesses, anywhere in the world?". Meanwhile solar energy technology has been evolving very rapidly, with more efficient solar batteries and solar panels. And the right people in the right place at the right time. So the new adventure has started and we are so excited. We are giving a helping hand to the world!
OUR PARTNERS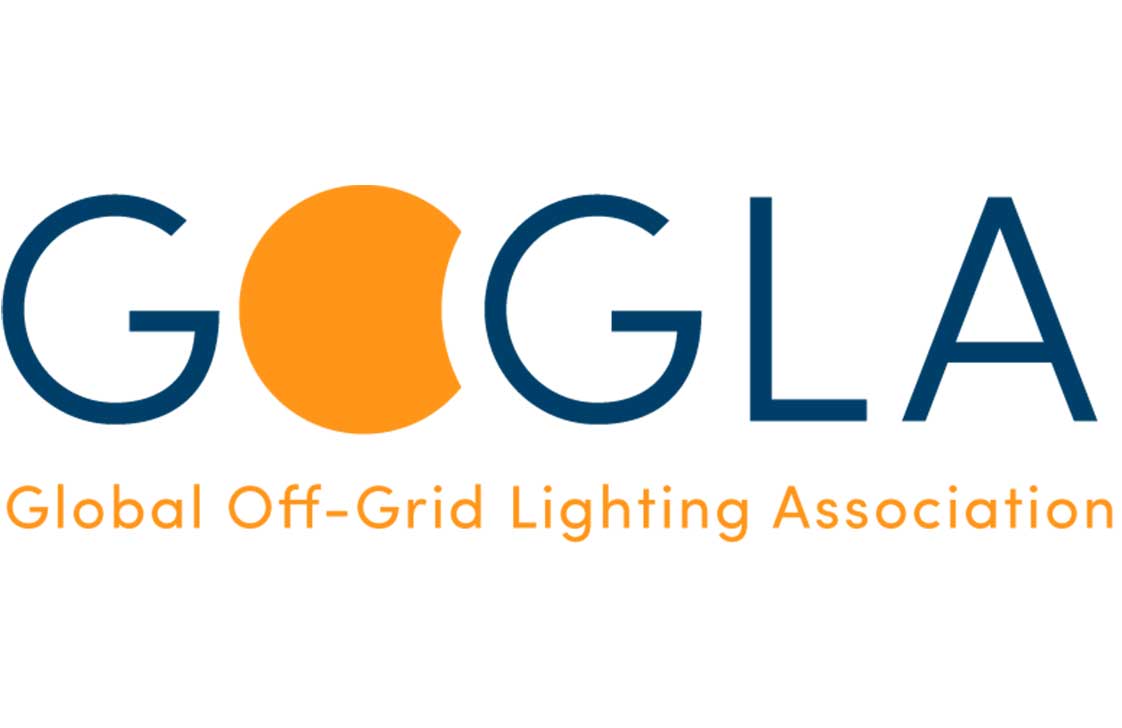 It's an independent, no profit association, born out of the IFC/World Bank Lighting's Global Program.
It includes over 100 members as the voice of the off grid solar energy industry.

This is the only international business association that promotes a sustainable decentralised renewable energy industry, activating markets for affordable energy services, and creating local jobs and inclusive economies.
DOWNLOAD NOW OUR CATALOGUE
[download template="boxe" id="785"]