Solar power
for the sustainable development of the world
For everybody, that's our mission
Plug the Sun is an italian joint venture between two companies highly specialized in solar energy systems. With our solar energy storage systems, equipped with high-performance solar batteries, we believe we can bring electrical power everywhere, without building any infrastructures and avoiding unsustainable costs for governments and consumers. It means bringing solid economic sustainable development which respects the environment for future generations.
Light spreads everywhere
The sun shines on everyone, all over the world.
Our integrated solar battery system is the easiest way to capture its eternal energy.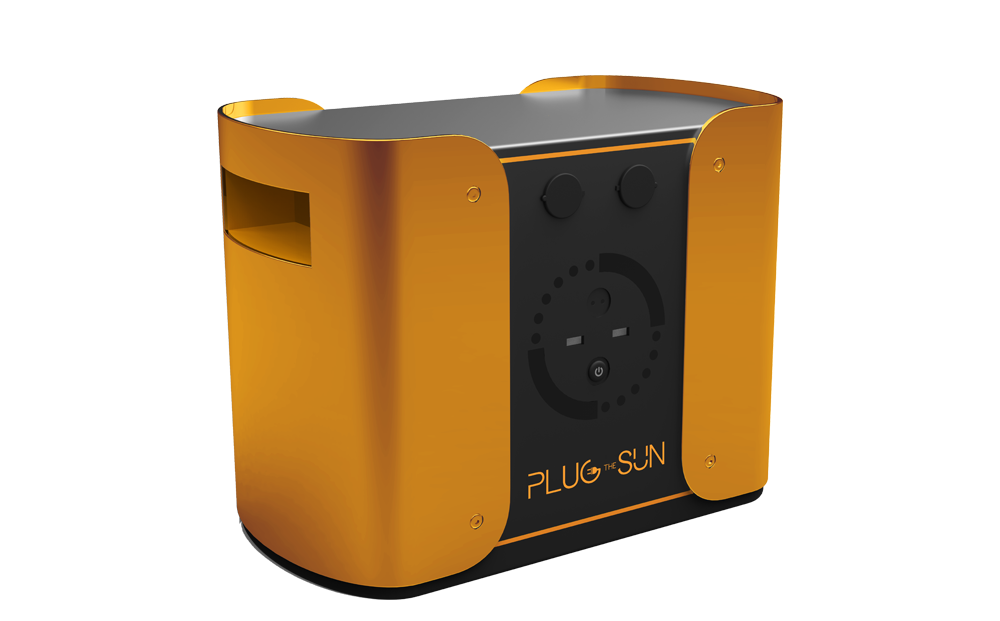 The new way to energy and life. Plug the Sun designs innovative off-grid solutions with households, small businesses, rural villages and single activities in mind. A photovoltaic panel and a solar battery can supply reliable electricity with no environmental impact and without the need for massive infrastructures. Our solar kit is a highly flexible answer to big challenges, such as the electrification of a whole rural village or an answer to everyday needs for a single household or a small micro-company/business. Plug the Sun also offers other off-grid solutions, such as the Raywater solar water pump or Rayvill, a living solution with full energy independence able to accommodate small public or private activities (for instance, single school classrooms, medical offices, Internet points, street restaurants or bars).
Rural electrification in Argentina
Over the next few months 30,000 people in rural areas of Argentina will become new electricity users, thanks to a government project and Plug The Sun's solar solutions.

Rural electrification in Peru
Thanks to a project in collaboration with the government of Peru some remote villages have been powered with our solar home systems kits.

Rural electrification in Amazonia
We brought our solar home kits to to the rain forest areas of Moyobamba. A new big challenge which we won with a flexible approach and innovative solutions.

Contact us and discover more about our solar storage systems