Plug the Sun has been selected as official technology supplier of Solar Home Systems (SHS) to Masdar, the UAE based leading developer and operator of utility-scale renewable energy projects, community grid projects, and energy services consultancy. Thanks to this partnership the two companies have positioned themselves in the commercial off-grid energy sector by increasing their capacity to rapidly deploy solar kits in rural communities not reached by the grid.
Through the three-year framework agreement, Masdar's Energy Services division, thanks to its many years of experience and expertise, will deliver solar home systems to remote areas, allowing the company to become more agile and responsive to clients' requirements.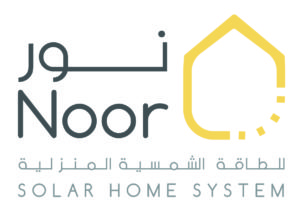 Building on company's extensive experience in delivering renewable solutions in remote communities, the Plug the Sun's branded kits for Masdar named "Noor" – displayed at the Masdar stand throughout Abu Dhabi Sustainability Week – consist of a fully integrated 'plug and play' solar energy supply and storage unit. The technology can supply reliable electricity with no adverse environmental impacts, and will be used to power various electrical systems including lighting, fans, refrigerators and televisions.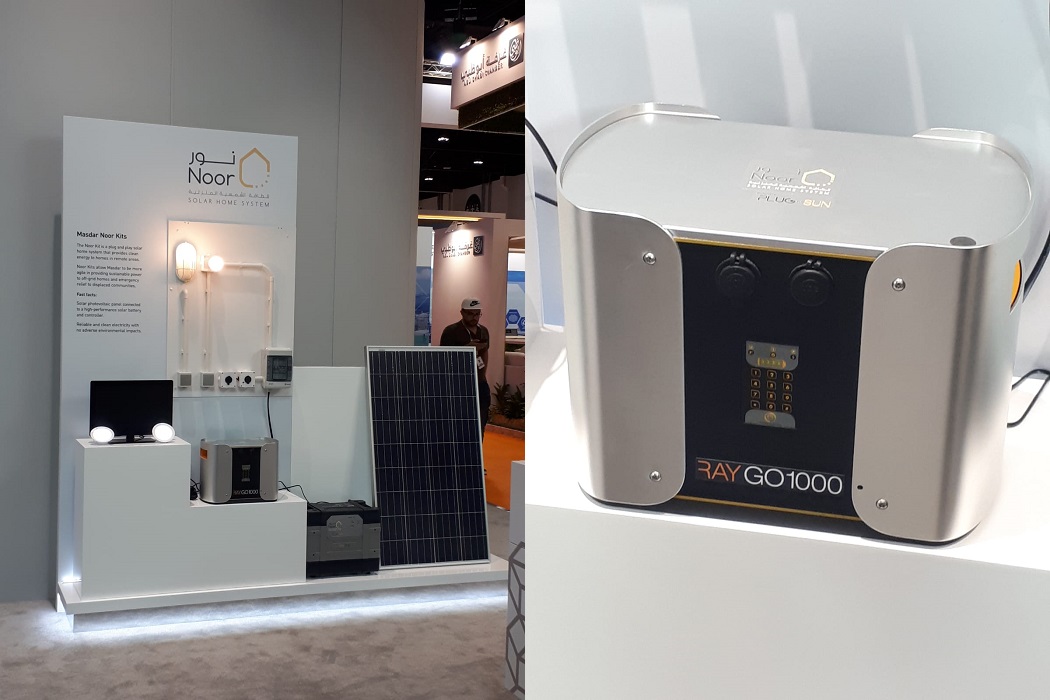 Bader Al Lamki, Executive Director, Clean Energy of Masdar, said, "Solar home kits have the potential to deliver a radical improvement in the quality of life in rural areas that currently lack modern energy services. Masdar will now be more agile in responding to the needs of our partners and host countries, especially in terms of providing emergency relief, such as energy access in housing developments urgently needed for displaced communities."
Walter Marin, Plug the Sun's Founder and CEO, said: "Thanks to our solar energy storage systems, equipped with high-performance solar batteries, we believe we can bring electrical power everywhere, without building any grid infrastructure and avoiding unsustainable costs for governments and consumers. It means bringing solid economic sustainable development that respects the environment for future generations. We welcome our agreement with Masdar and look forward to establishing a close working relationship in the coming years."
تشرفنا بزيارة الشيخ زايد بن سلطان بن خليفة آل نهيان، رئيس مجلس إدارة مؤسسة سمو الشيخ سلطان بن خليفة آل نهيان الإنسانية والعلمية، لجناحنا في #أسبوع_أبوظبي_للاستدامة 2019، حيث اطلع على آخر مستجدات مشاريع "#مصدر" وإنجازاتها ومبادراتها في مجال #الاستدامة. #نحن_ملتزمونWe were honoured by the visit of Sheikh Zayed bin Sultan bin Khalifa Al Nahyan, Chairman of the Board of Trustees of Sultan bin Khalifa Al Nahyan Humanitarian and Scientific Foundation, to our stand at #ADSW 2019, where he was introduced to #Masdar's latest #CleanEnergy projects and achievements in #sustainability. #WeAreCommitted

Pubblicato da Masdar su Giovedì 17 gennaio 2019