Plug the Sun, successfully made a pilot test of the good functioning of the regulators and battery in Rio Cuarto, Cordoba – Argentina.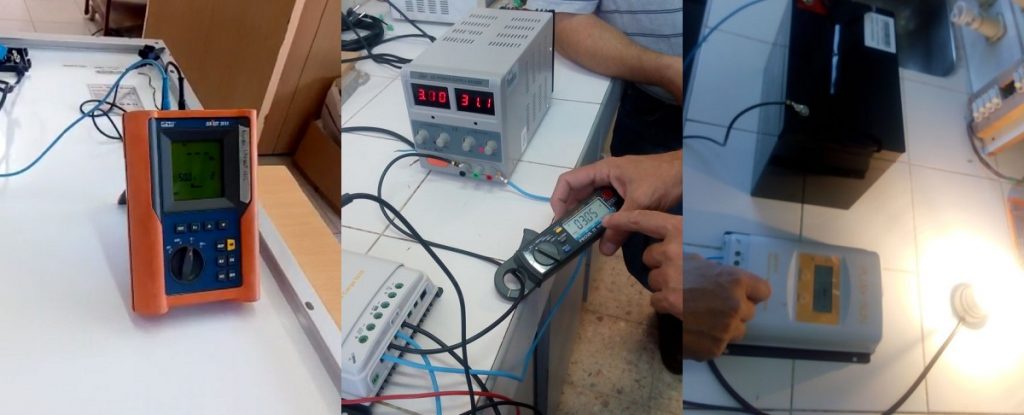 The test consists in the verification of different parameters (current, tension range and maximum output power) of the panel and the battery, adjusting values using a tester.
---
The first installations are completing, while all components of the PERMER project are on delivery in the country.