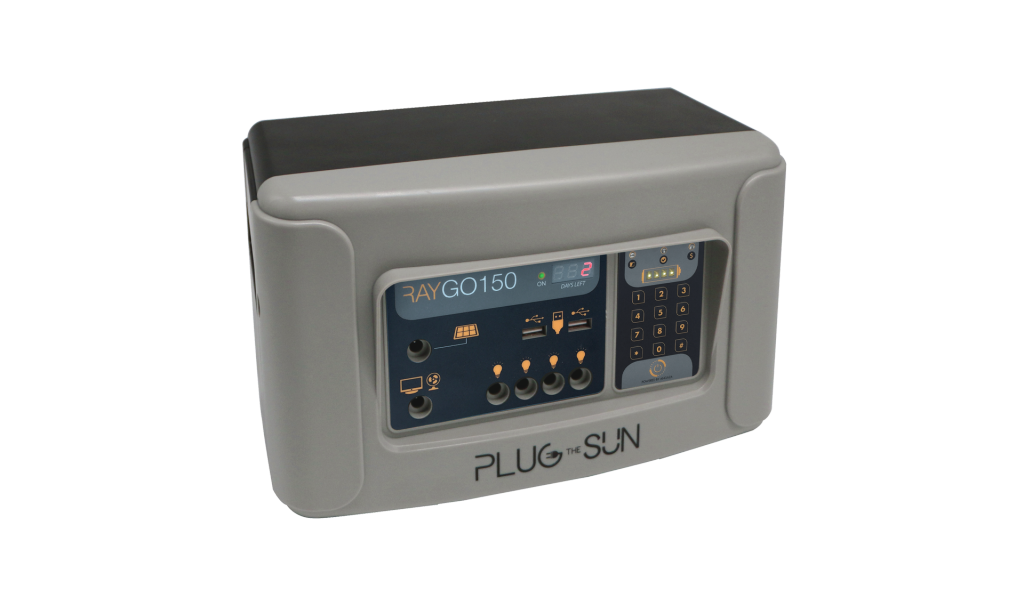 RAY150/300 provide a compact solar power source for your room and home
RAY150/300 offer clean DC compact solar power for your room and your home for lighting, to recharge phones and run small DC appliances at home and on the go. Powered by the sun, it is the perfect portable solar power source of energy for your everyday needs.

WHAT CAN YOU DO WITH RAY150 and RAY300?