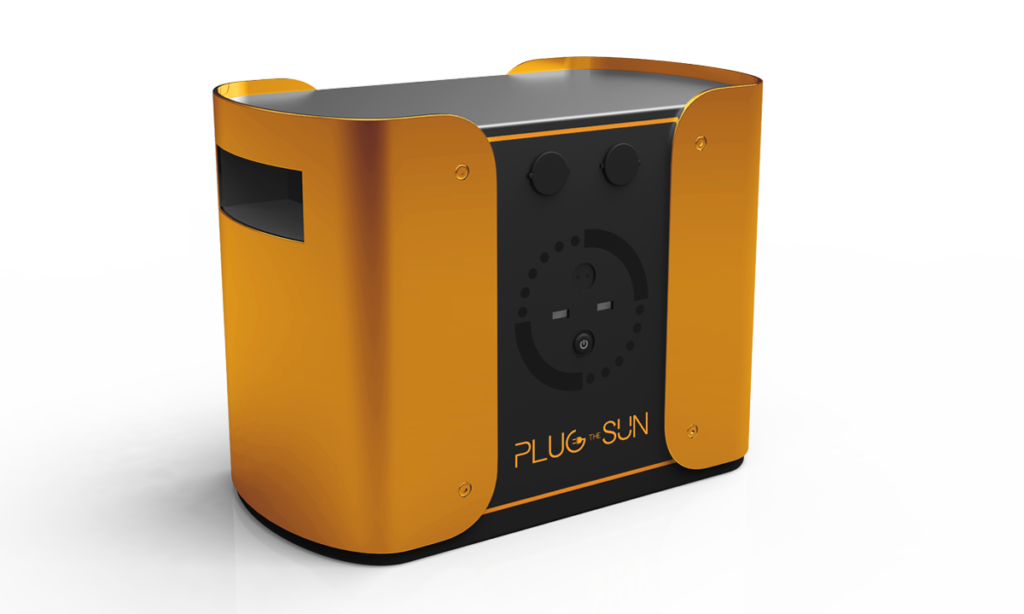 RAY1000/2000 provide a home solar system rechargeable power source for your room, home and workshop.
RAY1000/2000 offer clean DC and AC power for lightings, recharge phones and run DC/AC appliances. Powered by the sun they can easily be placed anywhere and configured according to your unique installation and application requirements. RAY1000/2000 are your complete compact affordable home solar system solutions, giving you complete peace of mind and longer running times for your home.
Highlights


WHAT CAN YOU DO WITH RAY1000/2000?