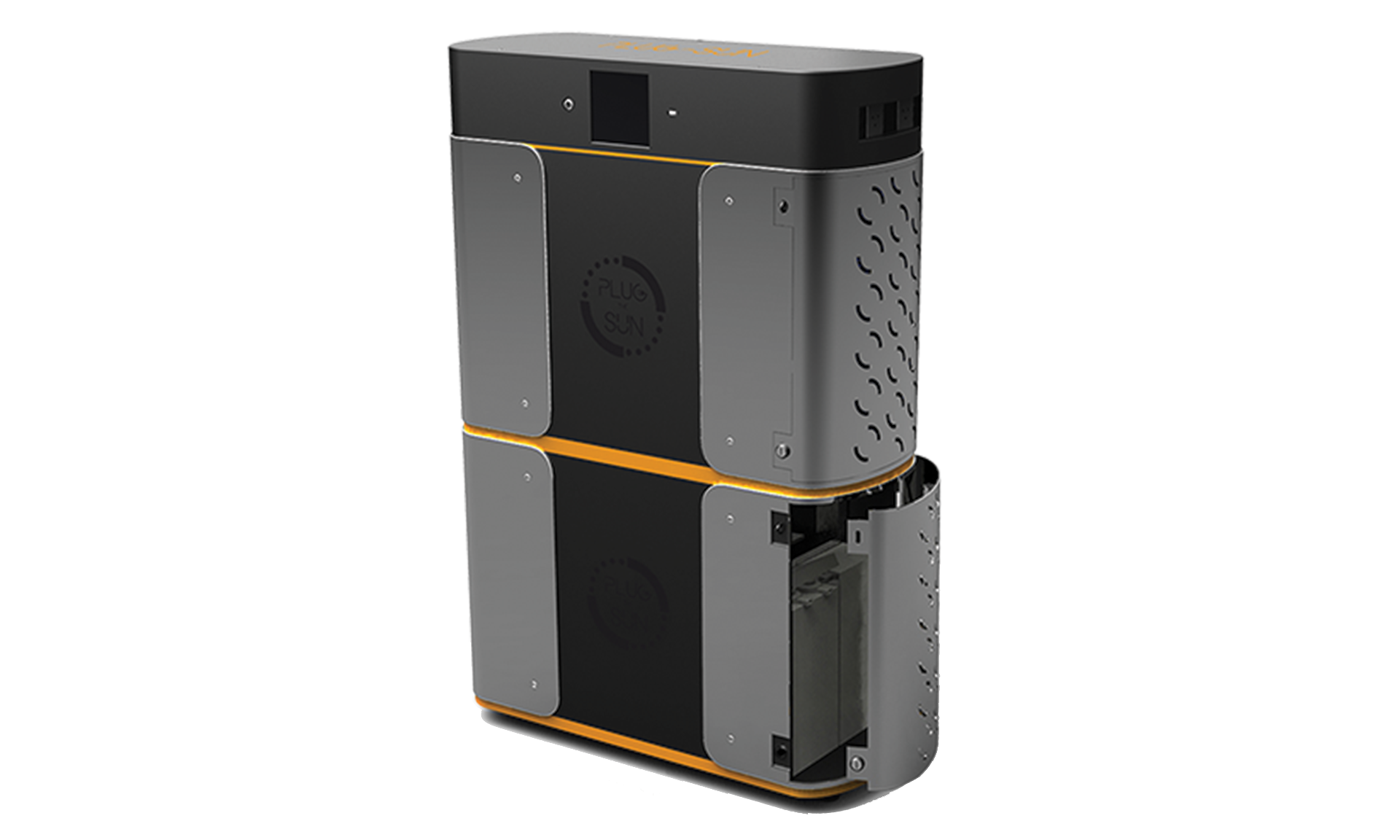 RAY16000 features a professional high capacity solar power station to run house, school, clinic and small village community.
RAY16000 features a complete AC/DC high capacity solar battery to run houses, schools, clinics, offices and small village communities.
Featuring high solar conversion efficiency, thanks to an advanced MPPT algorithm, the RAY16000 provides the maximum power output from the solar panel array and has a built-in battery management system, to optimize solar battery charging. True sine wave technology inverters provide reliable AC energy to consistently power a host of different appliances.

APPLICATIONS SUITABLE FOR RAY16000