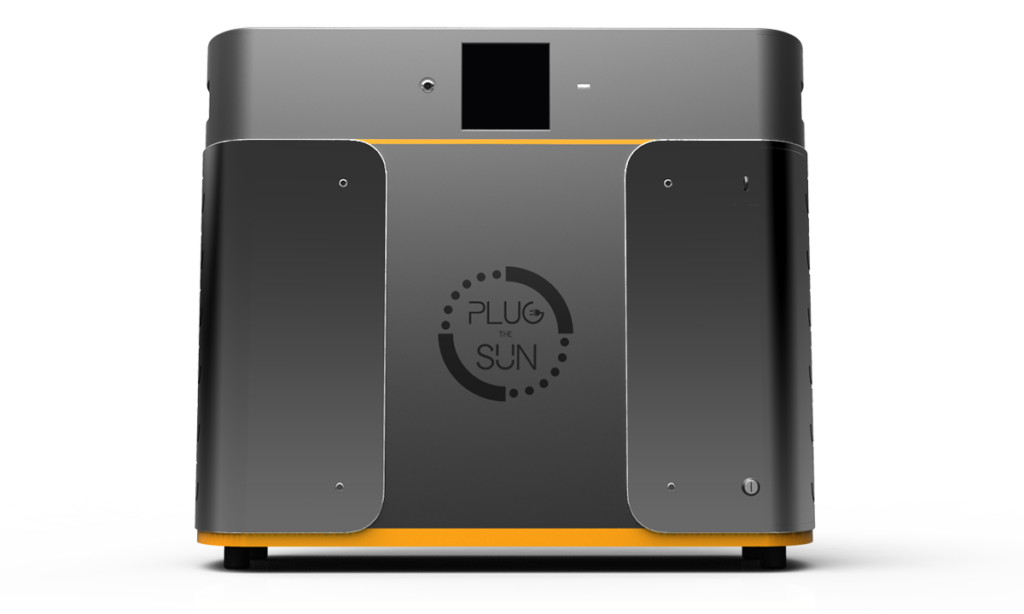 RAY2800/5600 feature a professional solar power station to run house, school, clinic and small village communities.
RAY2800/5600 feature a complete AC solar power station power for rural electrification.
Featuring high solar conversion efficiency, thanks to an advanced MPPT algorithm, the RAY2800/5600 provide the maximum power output from the solar panel array and has a built-in solar battery management system, to optimize battery charging. True sine wave technology inverters provide reliable AC energy to consistently power a host of different appliances.

[download template="boxe" id="1219"]
APPLICATIONS SUITABLE FOR RAY2800/5600